This is how it works to earn money from selling shares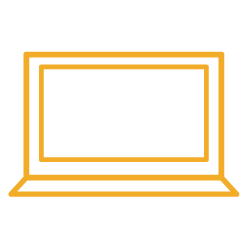 Register your school or associations interest in our form and we contact you with all the information you need to start your selling process.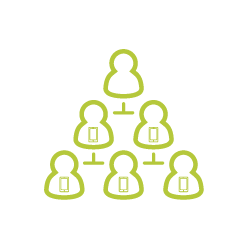 We add your selling goal and how many shares your class or group should sell in our app and send the credentials to you, who is registrated as admin.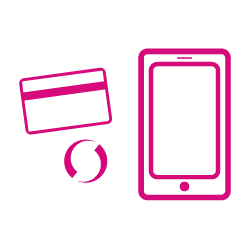 Your pupils or group members sells the shares to individuals or organisations through our app and collects money to the class or association.
Do you want to contribute to our charity?
Don't hesitate to contact us about your interest.

Why solar energy?

The sun is the most enviromental energy source we got on the planet and produces 15 000 times more energy then humans consumes for industry, transportation and heating.
Solar cells

Solar cells catch the sunrays and convert the energy to electricity. When you buy a share in some of EnergyAids project it will increase the cilmate-neutral electricity and sustainable development.
Where are our solar cells?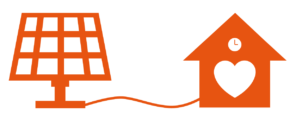 With your shares, we build smaller solar systems of high quality in schools in developing countries. When the electricity is working during all hours of the day, together we provide children better opportunities to study even after sunset.
Everyone is entitled to sustainable electricity!

When you buy shares in EnergyAid you are helping solar cell-projects become real in developing countries and contribute to reduce environmental impact. You also gives the children the opportunity to get acquainted with digital technology which gives them at wider perspecitive on the world.