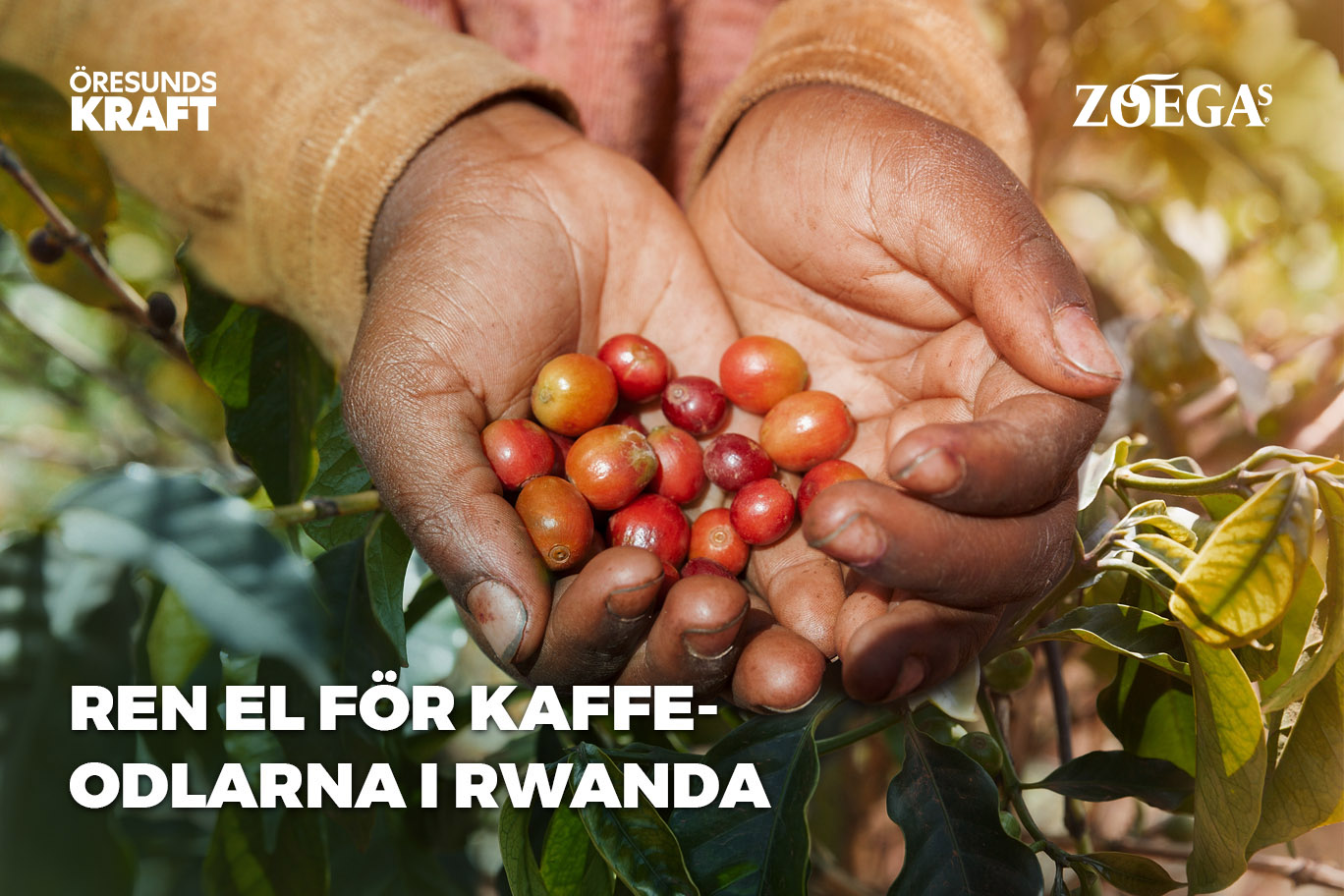 Now you have the opportunity to be involved and contribute to many vulnerable children and adults in Rwanda having a better life. Today, fossil fuels (diesel) are used…
Read more
199,900.00 kr
600,000.00 kr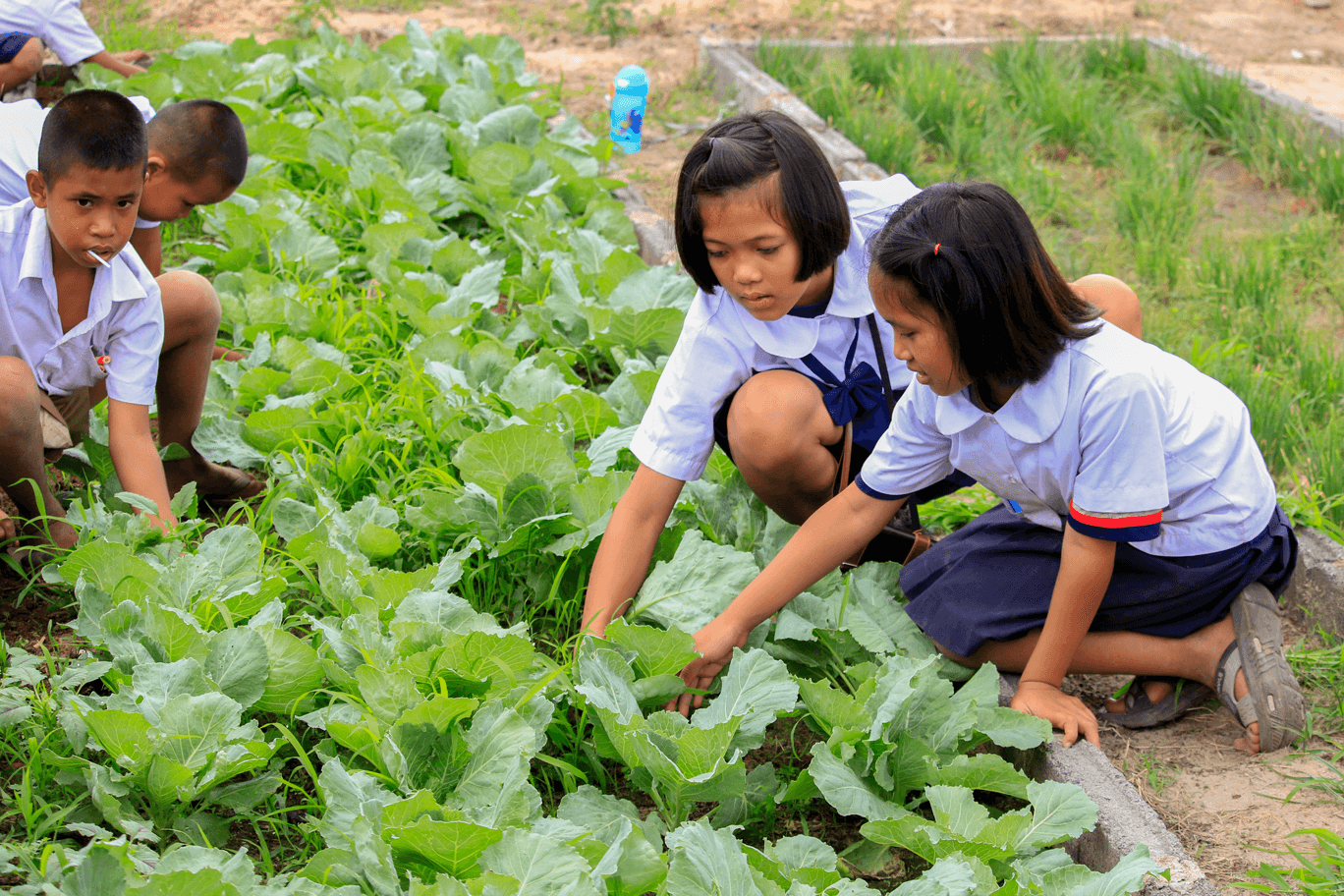 Together with our partners and sponsors, we continue to work to simplify children's everyday lives through sustainable solar energy. Now we help 84 students between 6 and 13…
Read more
37,151.00 kr
345,000.00 kr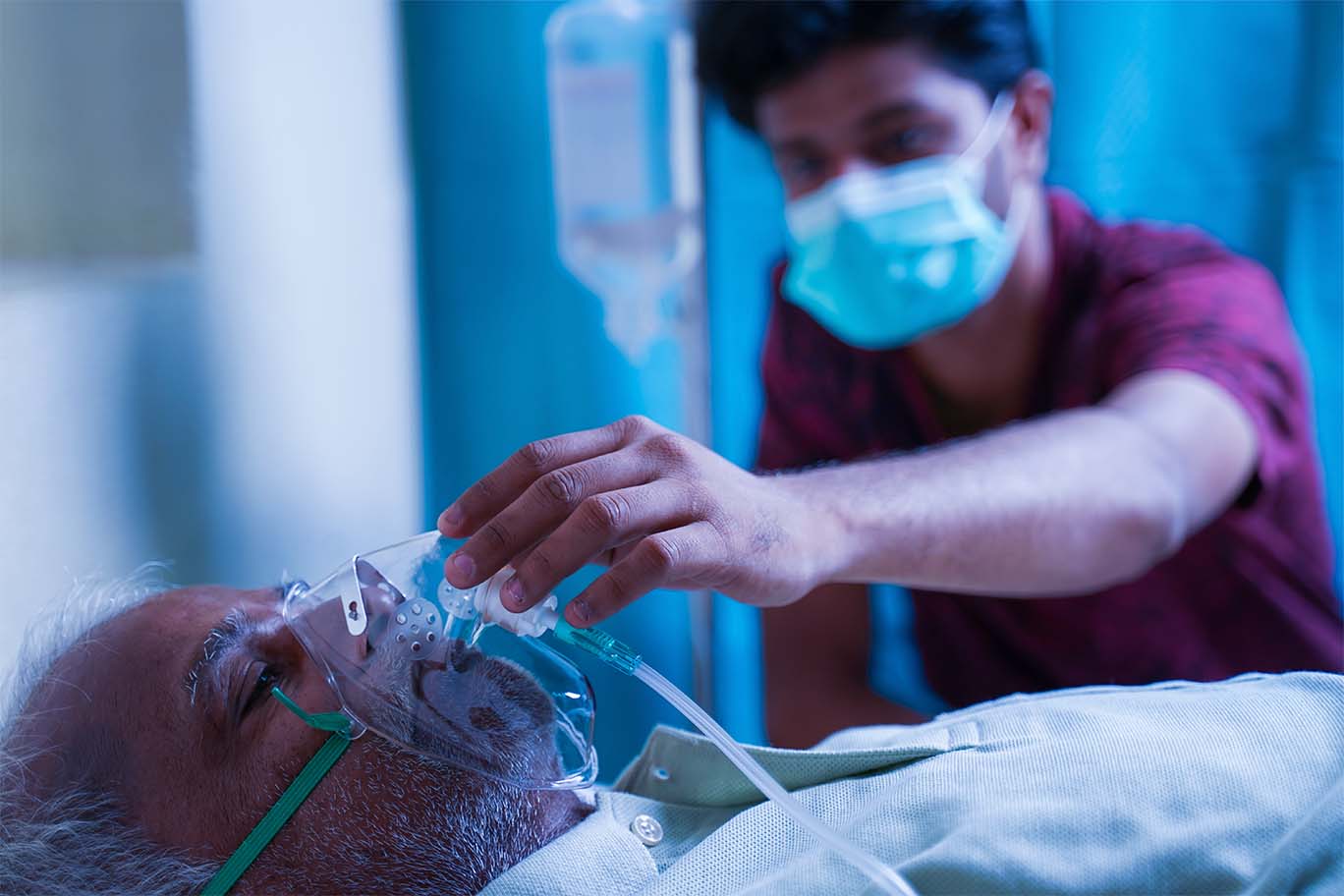 ASRI's hospital and two clinics in Borneo are in urgent need of stable and efficient electricity to be able to help people who need care. Due to the…
Read more
250,000.00 kr
550,000.00 kr
LOI WAISI SCHOOL IN UGANDA
Read at night with help from the sun!
It's obvious that you turn on the lamp when you're doing your homeworks! It should be obvious for the kids in Loi Waisi school in Uganda too. But the lack of electricity were a problem. It was impossible to read anything after sunset. The electricity they had access to came from noisy diesel generators and were only available at daytime…
PHAYA KHA SCHOOL IN THAILAND
More study time and better study climate!
This is a school in the middle of the Thai jungle near the border with Laos. 59 students between 7-12 years study in this school. In the area, students grow their own food and water for cultivation is taken from a nearby pond. In the project, a total of 7000W solar cells have been installed with the associated battery bank. Classrooms are equipped with LED lighting and the water pump's old diesel generator has been replaced with power supply from the new solar cell system. Energy Aids projects allow children to have more study time and a better study climate.
Real time statistics from Uganda



Subscribe to our newsletter